Liberty Wine Imports sources authentic and highly respected wineries from around the world.
Our Story
Our mission remains unchanged for over 35 years: provide our valuable customers with a portfolio of independent growers who produce wines that are faithful to their origin, supported by a level of service and product knowledge our clients have come to expect.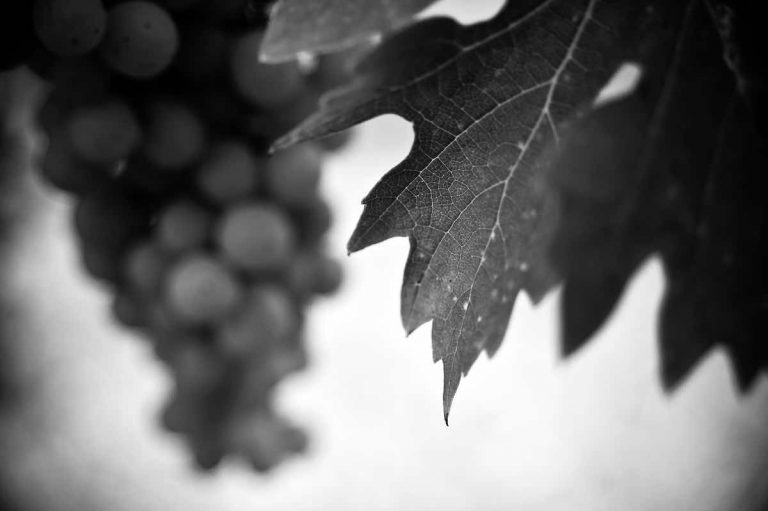 Our focus is on family-run wineries that respect their land and whose wines offer exceptional value no matter their cost. Often organic, always sustainable, our wines come from producers who go against the grain of mass marketing and the homogenization of wine.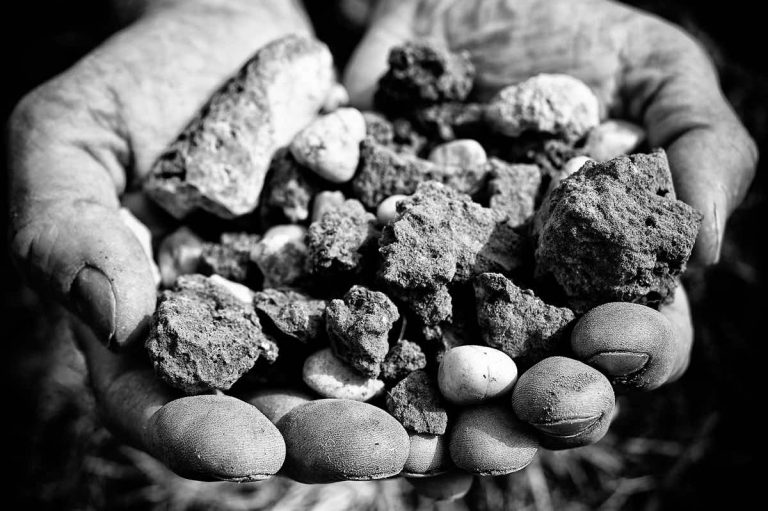 We are proud of the strong and long-standing relationships we have with British Columbia's best restaurants, independent and government retailers. Our friendly and attentive sales team delivers personalized and professional service with a high degree of wine and industry knowledge.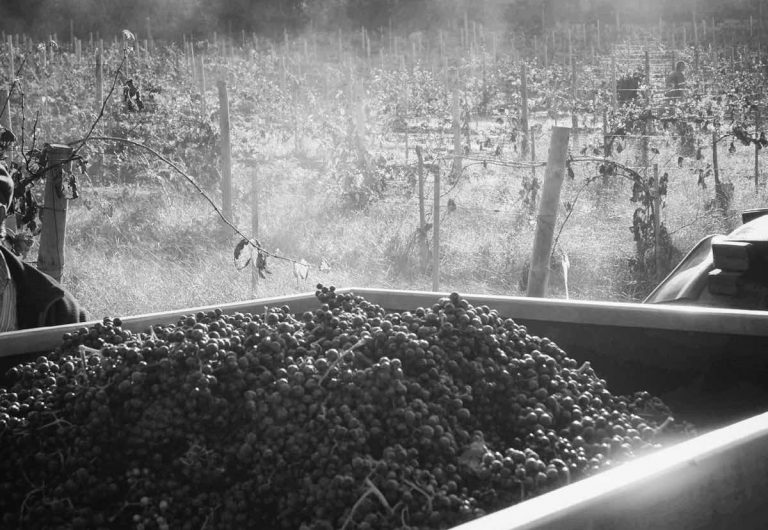 Featured Producers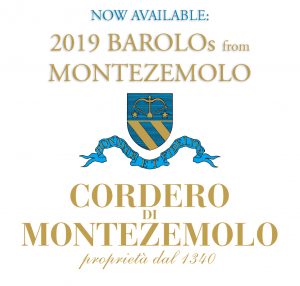 94pts Barolo Gattera 2019 "...a potent, deep wine, the Gattera offers notable breadth and plenty of richness. Even with all its intensity, the 2019 remains vibrant, with a feeling of explosive energy that only increases over time." Antonio Galloni
An exciting new addition to Liberty Imports! Volnay's rising stars, Guillaume and Sarah Glantenay, are a young brother and sister team who are the sixth generation to run this exciting Volnay based domaine.
Fresh fruit, richness, generosity and inherent energy define the house style. The result is serious wines that are also such a joy to drink.
ALMOST GONE...just 36 bottles left of Petterino's Gattinara Riserva 2013.
100% Nebbiolo (Permolone, Castelle and Guardie vineyards)
At 10 years of age this riserva is just now coming into a wonderful complexity; this is an expression of Nebbiolo that only age reveals. There are no shortcuts here, which is what makes this wine so special
Organically farmed, traditionally made and perfectly cellared at the estate.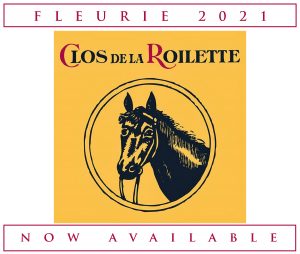 "Alain Coudert's Clos de la Roilette is a longtime favorite Fleurie producer whose wines should not be overshadowed by newer, more faddish names." -Eric Asimov, The New York Times.
Considered one of the most admired producers in Fleurie, Clos de la Roilette, in the village of Fleurie, covers nine hectares of one of the best slopes in the Beaujolais Crus. The clos has an eastern exposure and borders the Moulin-à-Vent appellation. The Couderts feel that their particular terroir and the age of their vines (30 to 80 years old) account for the richness and intensity of their wines. They are deeply coloured, richly perfumed and seriously structured wines of small production.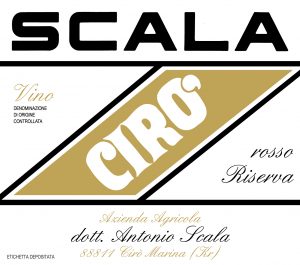 Scala's 100% Gaglioppo Cirò Riserva 2018 is finally back! As always, quantities are in short supply so please contact us to get your hands on some before it's gone.
Scala family is one of Calabria's finest estates. The domaine has been in the Scala family since 1949. Today it is run by Luigi and Francesco Scala who focus entirely on organically grown, indigenous varieties.
In Cirò, Gaglioppo - one of Italy's oldest varieties - is king. With renewed interest in Italy's native grapes, Gaglioppo is taking centre stage and might just be the next Nerello. Ian D'Agata writes in Native Wine Grapes of Italy that "the best examples of Ciro or any monovarietal Gaglioppo wine, exude aromas of small red berries and citrus zest, with mineral and delicate underbrush notes that are not unlike a lighter, more saline Nebbiolo wine".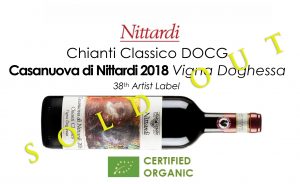 Nittardi Chianti Classico Vigna Doghessa 2018 is now SOLD OUT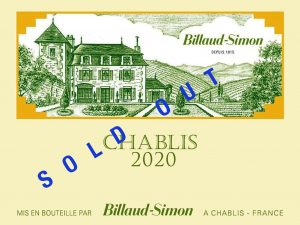 BILLAUD-SIMON'S 2021 CHABLIS' ARE SOLD OUT.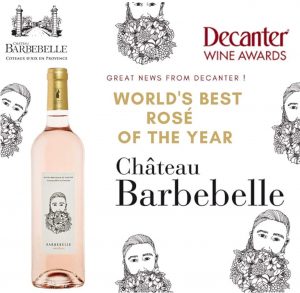 'Madeleine Herbeau is relentless in her quest to make high quality wines that respect the soil and the traditions of Provence. Her goal from the beginning has been simple: produce classic, terroir-driven wines at an affordable price.'
Château Barbebelle was a vineyard in Roman times. More recently it has been in the Herbeau family for four generations. Barbebelle is a small producer that takes pride in knowing every inch of its property. It's this intimate knowledge - that only a small producer truly has of his property - which allows the Herbeau family to take greater care of their fruit, their wines and the environment in which they are produced. 'Integrated Farm Management' is strictly practiced along with a philosophy of minimal invention in the winery. It is this care that imparts their wines with a true sense of place.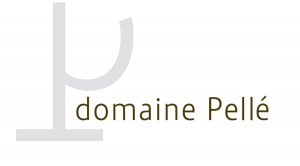 We invite you to discover these distinctive, mineral-laden whites and reds from this under-the-radar appellation, Menetou-Salon, and from one of its true masters.
The organic domaine of Henry Pelle consists of 40 hectares covering the 2 appellations of Sancerre and Menetou-Salon. Widely regarded as the best producer in the Menetou-Salon AOC, only Sauvignon Blanc and Pinot Noir grapes are grown on Kimmeridgean clay and limestone marl.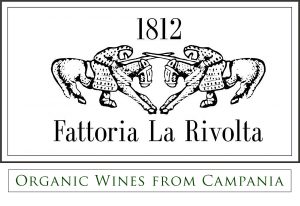 "This is one of Campania's best estates. La Rivolta is an outstanding producer of rich, rather large-scale wines from the Taburno area of Campania, one of the smallest DOCs in the regionSince the beginning, owner Paolo Cotroneo has focused on making wines that speak of the Taburno area, such as the rich, fat Coda di Volpe and his extremely elegant Aglianico wines. All the wines from La Rivolta are made in a ripe, opulent style but are never over the top, and this restraint is what sets them apart". – Ian d'Agata
La Rivolta is a seventh generation, family-owned estate consisting of 29 hectares. All wines are organically certified, harvested by hand and made using only natural yeasts.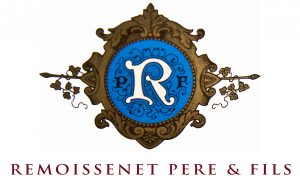 Remoissenet Père et Fils, head quartered in a stunning 14th century building in the heart of Beaune, is one of Burgundy's most venerable producers. Remoissenet is lead by an all-star cast - President Pierre Rovani, GM Bernard Repolt and winemaker Claudine Jobard (the daughter of Laurence Jobard who was the winemaker at Maison Joseph Drouhin for 30 years).
Pierre's sole directive was to strive for quality at any cost. All vineyards have been converted to biodynamic viticulture and a new gravity fed winery was built to adhere to the strictest environmental practices. Every effort is made to guarantee that only the ripest, healthiest fruit is harvested. Yields are kept very low through merciless pruning as well as shoot thinning, the soils are plowed regularly and, of course, no fertilizers or herbicides are ever employed. The estate's philosophy is non-interventionism with as delicate an extraction as possible.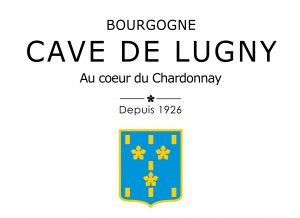 "A great alternative to Champagne, but at a fraction of the price. This is Burgundy's most reliable and reputable cooperative, so fill-up your fridge!" – Decanter Magazine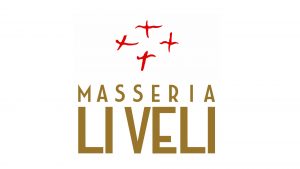 In 1999 the Falvo family, with over 40 years of experience in the wine business, purchased and renovated the property to give birth to an ambitious project in Apulia, a region with a long vine-growing tradition.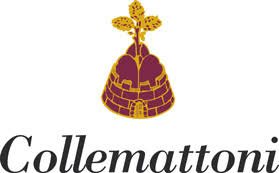 Collemattoni was founded in 1984 by Aldo Bucci, the father of the current owner, Marcello. Bucci has a predilection for tradition, and his wines seduce with their purity and elegance.
Collemattoni is a tiny seven acre estate, located in San Angelo in Colle, on the southern side of the hill of Montalcino, nestling above the famous and rather larger Col d'Orcia vineyards. The owner and winemaker, Marcello Bucci, studied oenology under Signora Fuligni (Roberto Fuligni's aunt), and has been making very impressive wines which have rapidly found international recognition. The wines from his perfectly situated vineyards are full and ripe, and as for the pricing, Collemattoni is one of the best value wines of the region.
The name Collemattoni translates to 'hill of brick' and dates back to the Etruscan period (700-1000BC). The estate itself is within the historical zone of the Etruscan era and had vines and olive trees planted on the site. The oldest portion of the estate dates back to the beginning of the 800's.
The first wines were produced in the Cape back in 1659, and since then, the country has been known for world-class vintages coaxed out of grapes in some of the most picture-perfect settings in the region.
All Producers